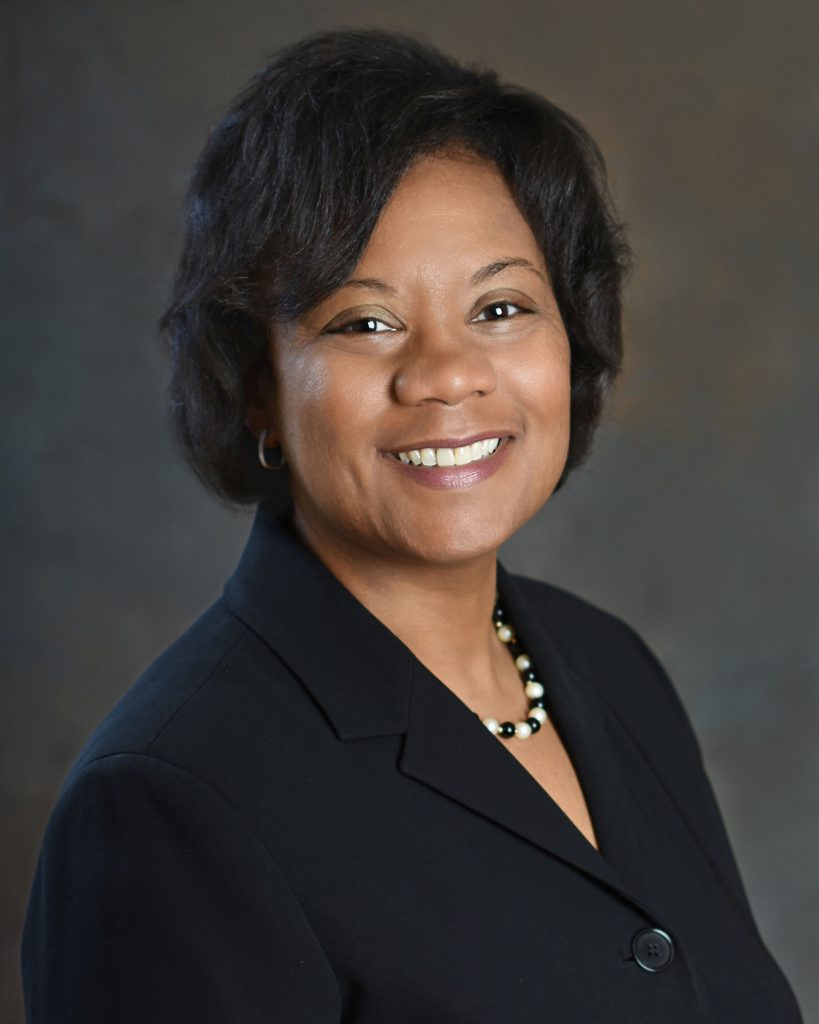 Assistant Professor of Management and Entrepreneurship
John L. Miclot Fellow in Entrepreneurship
Tippie College of Business
Scholar Smith Family Business Initiative
Women's Entrepreneurship (WE) Cornell Advisory Board Member
Cornell University
Dr. Michele Williams
Michele Williams is Assistant Professor and the John L. Miclot Fellow in Entrepreneurship at The Tippie College of Business, University of Iowa, and a member of the Innovation Scholarly Interest Group at the College of Nursing. She is also a scholar with Cornell University's the Smith Family Business Initiative at Cornell's Johnson College of Business and with Cornell's Institute for Healthy Futures. She received her PhD in Organizational Behavior from the University of Michigan, her MA in Education from Columbia University and her BA in Psychology from Johns Hopkins University. Before joining the faculty at Iowa, Professor Williams was a member of the faculty at Cornell University and the Sloan School of Management, Massachusetts Institute of Technology.
Professor Williams' research focuses on the micro-foundations of negotiation, collaboration and equity among team members and boundary spanners from diverse groups and from different organizations within industrial sectors and entrepreneurial ecosystems. Specifically, she examines (1) trust and other relational foundations of collaboration and (2) gender and social categorization.
At the interpersonal level, Williams' examines the influences of psychological processes, such as perspective taking, interpersonal sensitivity and emotion regulation, on how interpersonal trust and cooperation evolve in peer, leader-member and strategic relationships. At the group and organization levels, she examines how social categorization processes and the social construction of gender influence women as team members, leaders, boundary spanners, consultants and entrepreneurs.
Her work has been published in the Academy of Management Review, Organization Science, Journal of Business Venturing, Journal of Organizational Behavior and Leadership Quarterly as well as numerous Academy of Management Proceedings and book chapters. She is on the editorial boards of Organization Science and the Journal of Business Venturing and an Associate Editor for the Journal of Trust Research.
Entrepreneurship & Innovation
Publications
(2019) Health Care Innovations Across Practice and Academia: A Theoretical Framework
Research Projects & Working Papers
Entrepreneurial Acumen
Crowdfunding and Trust
The role of Emotion in Regional Entrepreneurial Ecosystem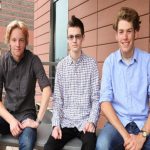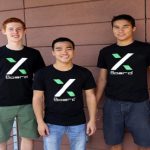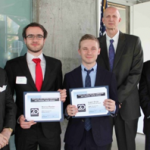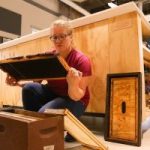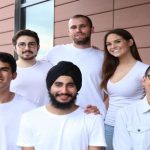 FUNNY NUGGETS IS THE COMEDY CLUBHOUSE FOR KIDS
They bring their interactive program and entertaining cast into existing facilities such as schools, churches, and recreation centers to put on a pop-up comedy experience for kids while giving parents a break. 
VERDILIFE STRIVES TO MAKE THE EARTH A HEALTHIER PLANET
…by replacing harmful agro-chemicals with all-natural solutions. They produce "wood vinegar", a 100% organic fertilizer and pesticide, from wood-waste via a unique environmentally-friendly technology with no emissions and zero pollution. 
UI STARTUP HOPES TO MAKE THERAPY MORE ACCESSIBLE FOR KIDS WITH AUTISM
A biomedical engineering student and a computer science student at the University of Iowa have a way to easily support kids with autism.
NY Hardware Accelerator Stories
ITHACA STARTUP COMBATS ILLEGAL LOGGING
If trees are illegally removed from the forest, who would hear it and take notice? Illegal loggers clear-cut over 32,000 square miles each year and stolen timber is worth $52-$152 billion annually.  How can park rangers and forest monitors know when timber is being stolen?
CORNELL ELAB ALUM SPECDRUMS ACQUIRED BY NATIONAL ROBOTICS FIRM
Specdrums, an innovative music technology company and alum of both Rev: Ithaca Startup Work's Summer Hardware Accelerator program and Cornell University's eLab program, announced on June 22, 2018 that it has been acquired by Sphero, a national robotics firm based in Boulder, CO.
FARTHER FARMS AWARDED NSF FUNDING FOR FRUIT AND VEGETABLE PRESERVATION TECHNOLOGY
Farther Farms, Inc. is excited to announce it has been awarded a $225,000 Phase 1 Small Business Technology Transfer grant from the National Science Foundation to continue researching a new process for extending the shelf life of fresh-cut fruits and vegetables without the use of chemicals, artificial preservatives, refrigeration, or freezing.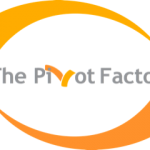 The Pivot Factor™ is self-assessment focused on capabilities and action tendencies that support the flexibility and agility you need to be an innovator and entrepreneur in today's face-paced tech ecosystem.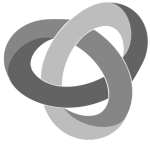 The Innovator's Way™ is self-assessment focused on core capabilities needed to lead problem-driven innovation.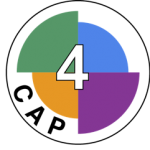 The Four Capabilities Assessment™ Plus is a 360 degree assessment to understand how you and others view your capabilities and how specific action tendencies may detract from your ability to leverage those capabilities in situations involving rapid change and uncertainty.