Organizations, whether corporate, non-profit, or education, often strive to build Diversity, Equity, Inclusion, and Justice into their day-to-day operations; however, inclusion and belonging continue to be elusive concepts.
Inclusion Defined:
The Society for Human Resource Management (SHRM) defines inclusion as the achievement of an environment in which all individuals are:
Treated fairly and respectfully.

Have equal access to opportunities and resources.

Can fully contribute to the organization's success.
Belonging moves beyond inclusion to include feeling safe and secure to express oneself authentically.
As a scholar who examines the impact of stereotypes on teams and entrepreneurs and an inclusive leader and educator, this page is designed to provide resources for leaders and educators who want to lead inclusively and skillfully engage with others around difficult topics.
Sign up for my inclusive teaching newsletter.
Be the first to learn new methods for cultivating an inclusive culture.
To Learn More:
Book a call with Dr. Williams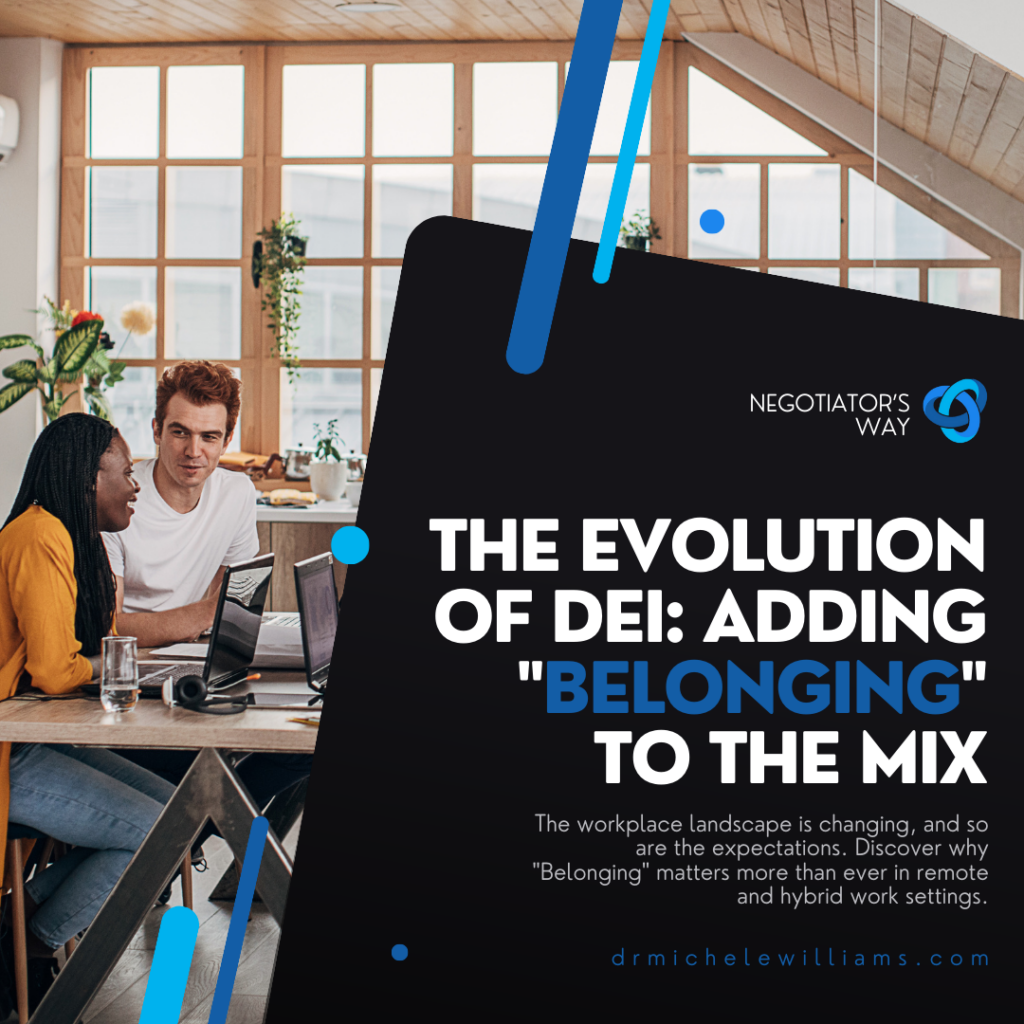 In a recent episode of "River to River" from IPR news, Host Ben Kieffer sat down with Michele Williams, an Associate Professor of Management & Entrepreneurship at the University of Iowa to discuss adding "belonging" to the Diversity, Equity & Inclusion Equation (DEI).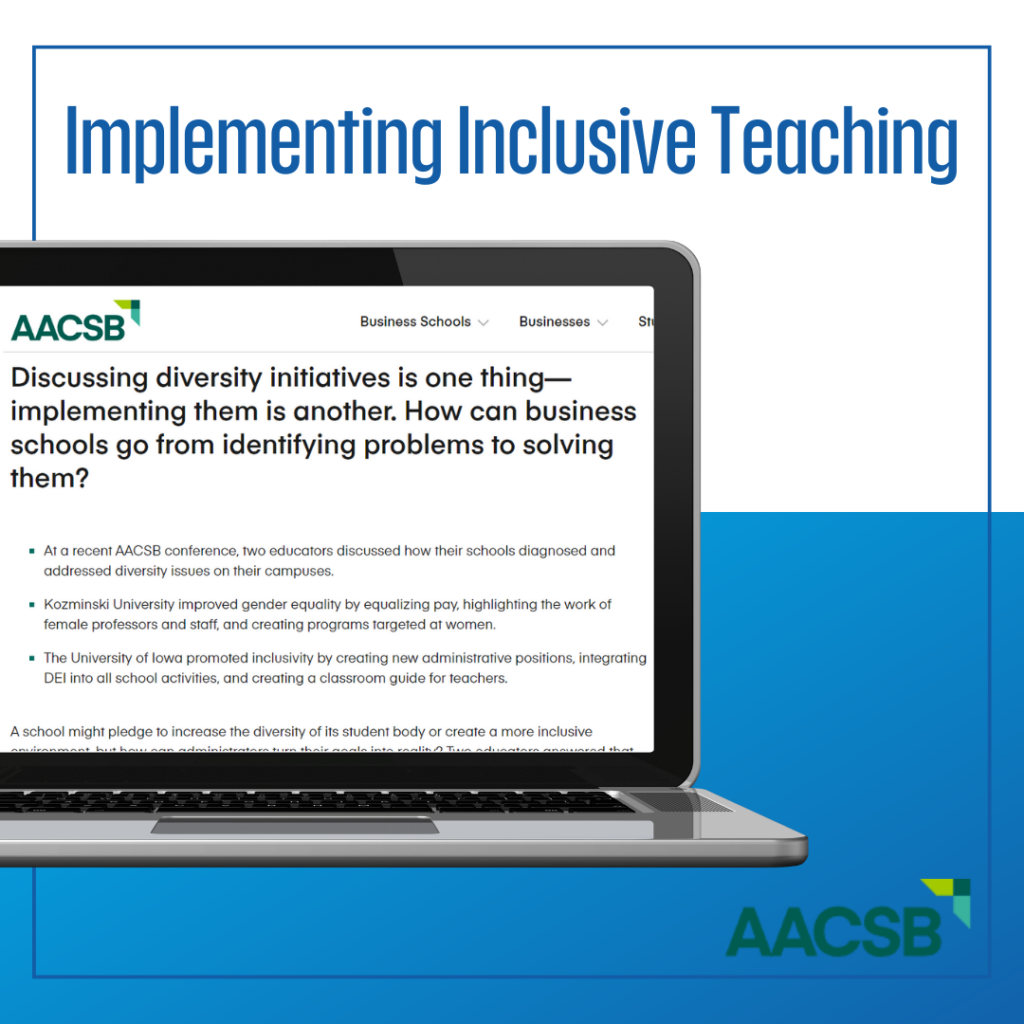 Article, based on a presentation by Dr. Michele Williams, explains that "discussing diversity initiatives is one thing—implementing them is another." How can business schools go from identifying problems to solving them?
Incivility to Inclusion (Part 1)
Inclusion in the College Classroom
Incivility to Inclusion (Part 2)
How Incivility Undermines Inclusion and What You Can Do About It
This two-part video series strives to help faculty envision what an inclusive college classroom culture would look and feel like (Part 1) and, at the same time, become aware of subtle behaviors (incivility) that can undermine inclusivity and actions that can help maintain an inclusive culture (Part II).
Remember: "We're teaching a generation of students for whom these uncomfortable conversations [around diversity, equity, and justice] are going to be part of their daily life." -Dr. Michele Williams