Zada Cooper Leadership Symposium – Using Your Strengths for Success
Thank you for attending the Negotiation Workshop at the Zada Cooper Leadership Symposium on May 4 ,2019.

Please do not share this link with others; it is for conference attendees only. You can visit my website or contact me below to find out more about my speaking and research, to have me conduct a workshop with your group or to use the Navigating Trust Assessment with your team or department.
Negotiation Workshop (How to Get What You Really Want)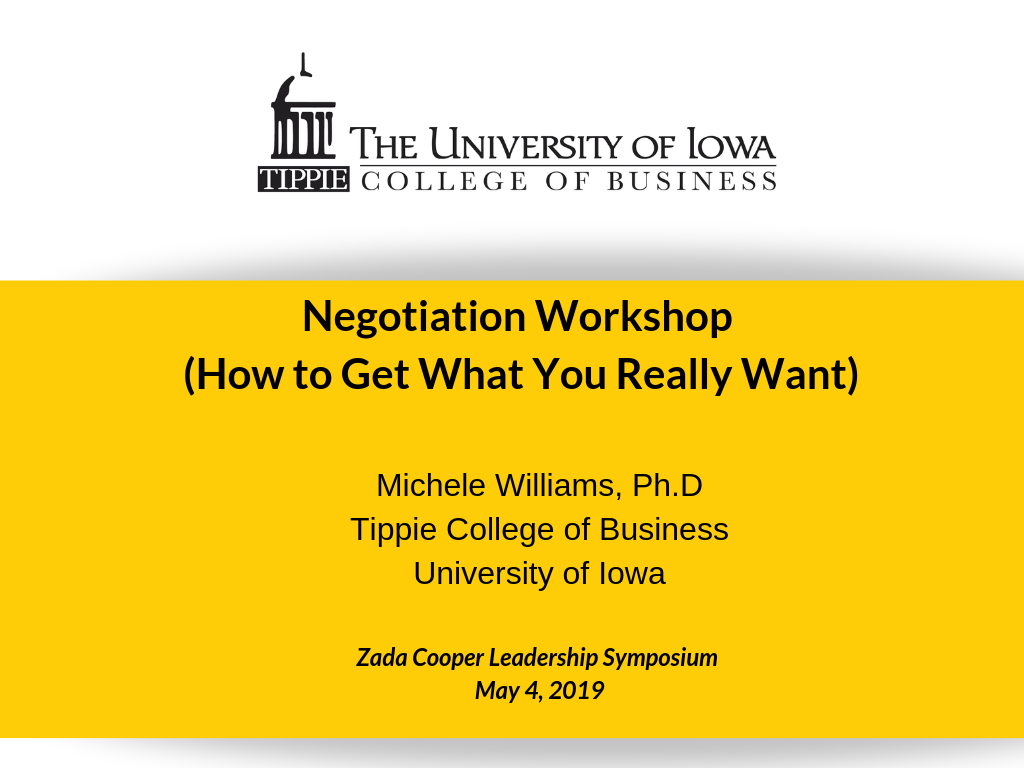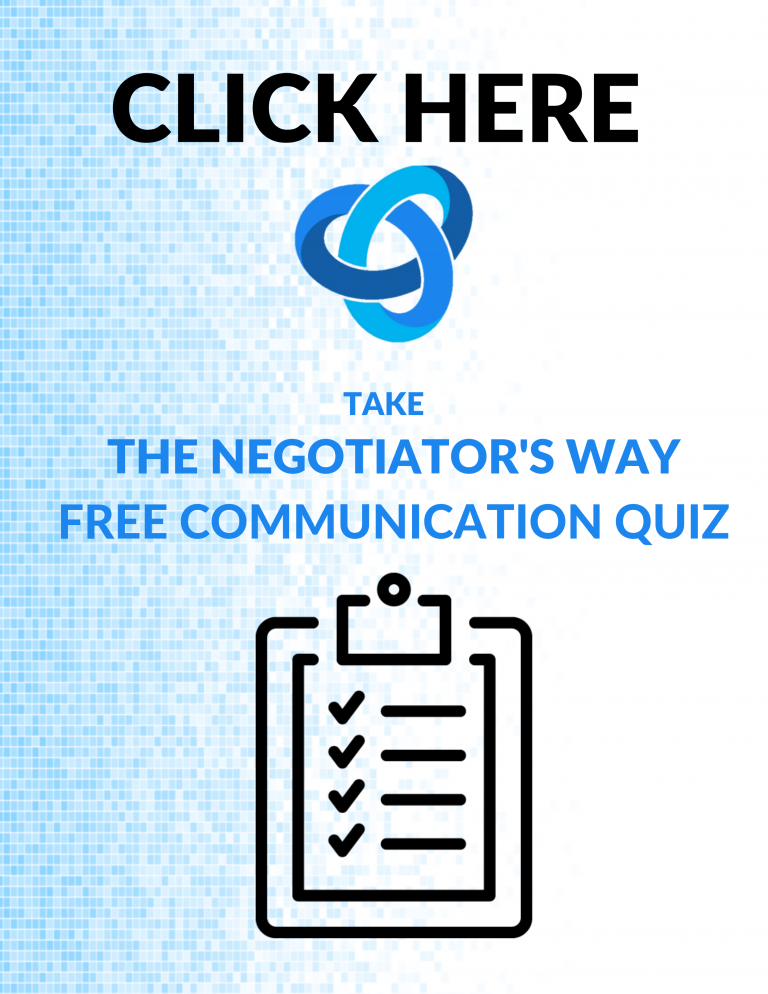 Website / Bio


Relational Survey Measures


Developmental Tools


Contact Me