STOP Undermining Your Own SUCCESS!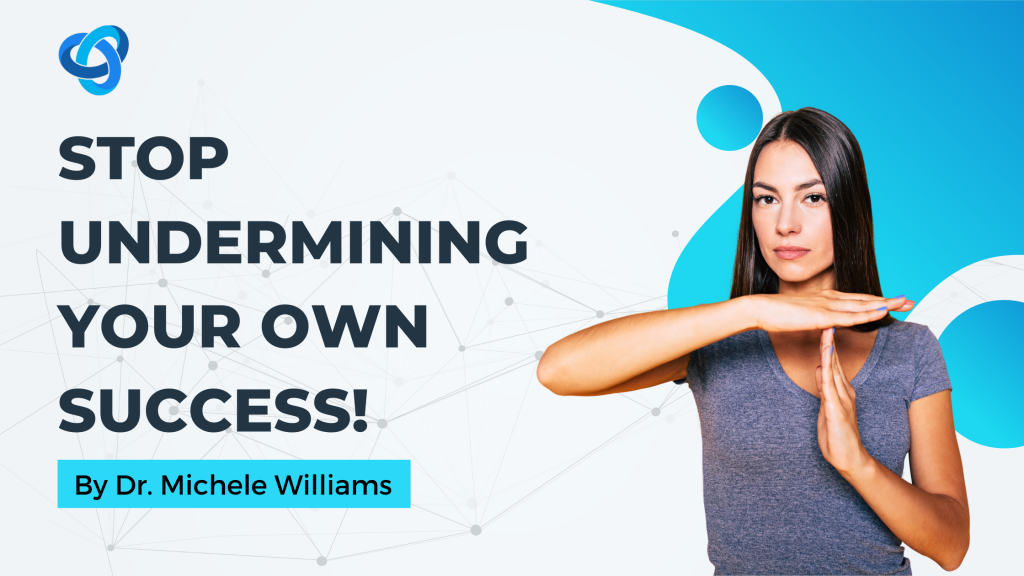 I'm ecstatic to introduce you to Sheryl Anjanette, former corporate executive and author of the book, "The Imposter Lies Within: Silence Your Inner Critic, Tame Your Fear, Unleash Your Badassery."
She has developed a straightforward way to help you break free from self-sabotage!
Are you a Perfectionist, People-Pleaser, Procrastinator, or do-it-all Superhuman?
Don't allow negative thoughts to hijack your life. Kick them to the curb and feel like you are finally sailing along with the wind at your back and the sun on your face.
Are you ready to finally be FREE from…
► Negative self-talk?
► Feelings of not belonging?
► Comparison?
► Doubt and indecision?
► Paralyzing fear or rumination?
This is your Last Chance to join Sheryl's new program,
Eliminate Self Sabotage 360!
The program includes group coaching, exercises with step-by-step videos, and community support. I have reviewed the program and am so excited to let you know about it.
FAST-ACTION BONUS:
If you sign up today using the link below, I will gift you 4-weeks of my Level Up Negotiation Coaching Program to support you on your journey by bolstering your ability to effectively handle difficult conversations, confidently ask for more, and expertly craft win-win solutions ($997 value).