IPR Interview with Dr. Michele Williams on Trust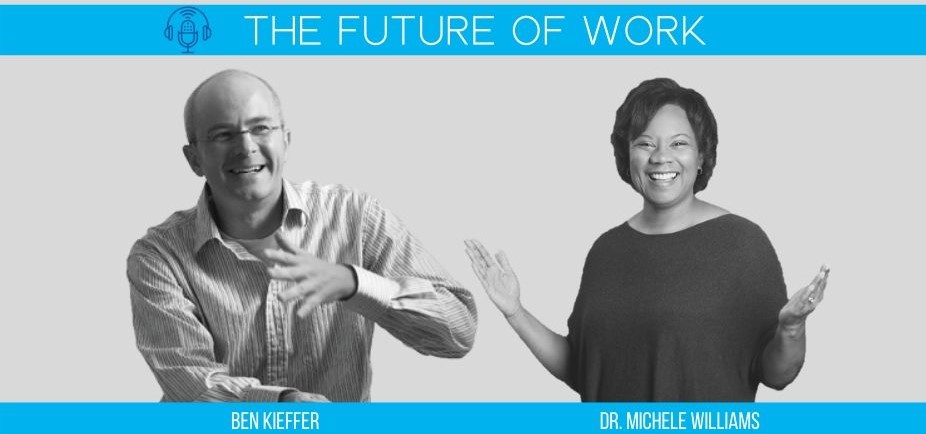 Dr. Michele Williams interviewed by Ben Kieffer River to River, Iowa Public Radio -
"The Future of Work"
The COVID-19 pandemic has reshaped our lives. Social distancing has meant shutting down all kinds of events and gatherings, closing churches and stores and limiting restaurants to take-out only service. Many of us have been encouraged or required to work from home. Perhaps you are now a new at home worker, making that transition.
Up to now working from home, commonly called teleworking, has been a benefit available to just a handful of us. Only 7% of workers in private industry in the US, roughly 10 million of the nation's approximately 140 million workers in private industry, have access to a "flexible workplace" benefit, or telework. That's according to a 2019 survey from the Federal Bureau of Labor Statistics. Before the coronavirus pandemic those workers who had access to teleworking have been, for the most part, managers or other white-collar professionals and mostly affluent.
On this edition of River to River, Ben Kieffer is joined by Michele Williams from the University of Iowa Tippie College of Business to discuss our new work-from-home world and how work might change in a post-pandemic world.
Guest: Michele Williams, assistant professor of management and entrepreneurship and the John L. Miclot fellow in entrepreneurship at the University of Iowa's Tippie College of Business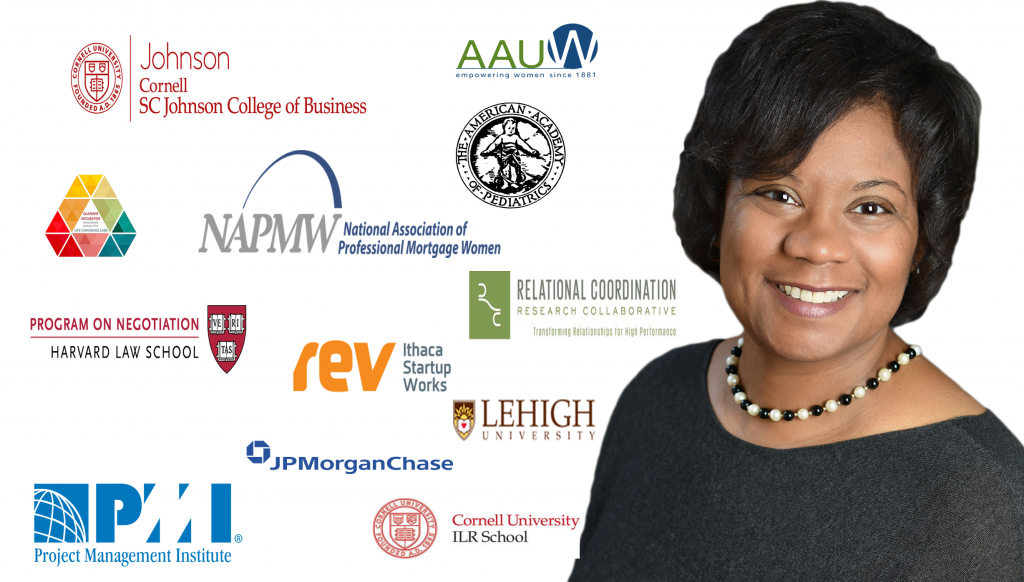 Dr. Michele Williams – Professor, Scholar, Speaker, Author, Mentor
Dr. Michele Williams is a dynamic speaker who provides counterintuitive, research-based strategies for negotiating and building high-performance work relationships. She only opens her schedule for keynote presentations and interactive, experiential seminars several times a year so book now.