Relational Competencies Research Group
Purpose: To understand multi-level influences on relational processes that support collaboration and innovation. To break new ground, either conceptually or empirically, in understanding in understanding how context influences psychological and interpersonal and intergroup processes associated with trust, emotion, conflict, innovation and inclusion.
MEET THE PRINCIPAL INVESTIGATOR
Michele Williams is Assistant Professor and the John L. Miclot Fellow in Entrepreneurship at The Tippie College of Business, University of Iowa, and a member of the Innovation Scholarly Interest Group at the College of Nursing. She is also a scholar with Cornell University's the Smith Family Business Initiative at Cornell's Johnson College of Business and with Cornell's Institute for Healthy Futures. She received her PhD in Organizational Behavior from the University of Michigan, her MA in Education from Columbia University and her BA in Psychology from Johns Hopkins University. Before joining the faculty at Iowa, Professor Williams was a member of the faculty at Cornell University and the Sloan School of Management, Massachusetts Institute of Technology.
Professor Williams' research focuses on the micro-foundations of negotiation, collaboration and equity among team members and boundary spanners from diverse groups and from different organizations within industrial sectors and entrepreneurial ecosystems. Specifically, she examines (1) trust and other relational foundations of collaboration and (2) gender and social categorization.
At the interpersonal level, Williams' examines the influences of psychological processes, such as perspective taking, interpersonal sensitivity and emotion regulation, on how interpersonal trust and cooperation evolve in peer, leader-member and strategic relationships. At the group and organization levels, she examines how social categorization processes and the social construction of gender influence women as team members, leaders, boundary spanners, consultants and entrepreneurs.
Her work has been published in the Academy of Management Review, Organization Science, Journal of Business Venturing, Journal of Organizational Behavior and Leadership Quarterly as well as numerous Academy of Management Proceedings and book chapters. She is on the editorial boards of Organization Science and the Journal of Business Venturing and an Associate Editor for the Journal of Trust Research.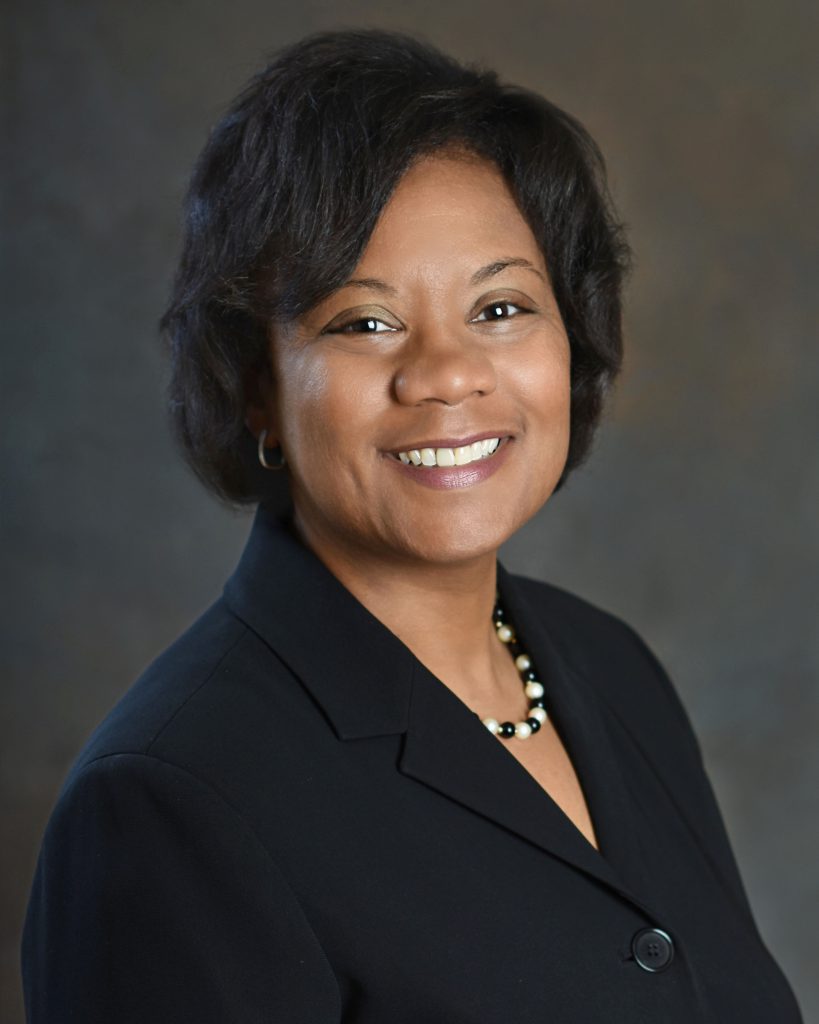 DIVERSITY AND SOCIAL CATEGORIZATION
TRUST AND RELATIONSHIPS
ENTREPRENEURSHIP AND BEHAVIORIAL INNOVATION
Robert Barrett (Ph.D. Candidate)
Robert (Bobby) Barrett is a PhD candidate in the Management and Organizations department in the Tippie College of Business at the University of Iowa.  He graduated from Rutgers University with an MA in Human Resource Management and a BA in Communication. His current research interest in is temporary teams, interpersonal relationships, and meta-analysis.
Xiaoyu (Christina) Wang (Ph.D. Candidate)
Xiaoyu (Christina) Wang is a PhD candidate in the Business Administration department in the Business School at Nanjing University. She graduated from Southwest University with an MA in Applied Psychology in June, 2014. She was a visiting doctoral student in Johnson Graduate School of Business at Cornell University during 2016 August-2017 June and a research assistant in Tippie College of Business at the University of Iowa during August, 2017-Feburary, 2018. Her current research interest in is power and status, leader-follower relationships, and unethical behavior.
Xiaotong (Janey) Zheng (Post-Doctoral Fellow)
Xiaotong (Janey) Zheng is a Post-doc Research Associate at Durham University Business School, UK. Janey received her PhD in Management in 2018 and a master's degree in HRM from Durham University.  Her research focuses on trust and felt trust, leader-follower fit in trust and goal striving, latent profiles of trustworthiness and different leadership styles, and individual identity invention.
UNDERGRADUATE RESEARCH ASSISTANTS
Weizhou (Leo) Jiang
Tippie College of Business, University of Iowa
Major: Business Analytics and Information Systems 
Graduation Year: 2019
Sanjeev Thangarajah
University of Iowa
Major: Double major in Mathematics & Statistics with minor in Computer Science & Business Administration. 
Graduation Year: 2020